I can't be teh only person who thought this was teh weakest movie in teh marvel line up so far....
Insert witty quote here to prove how smart I is.
---
Bleach was cool

Posts: 12
Joined: Sun Nov 01, 2015 8:28 am
Location: California
Contact:
Eric Banana Hulk is teh worst.
For teh MC, yes Civil War was weak.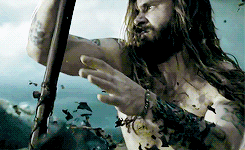 ---
Who is online
Users browsing this forum: No registered users and 1 guest