Been awhile since I've even used a forum but wanted to see who still is hanging around and say hello.
---
---
living life, still writing, and still working. and yourself?
Searching for Silent Hill...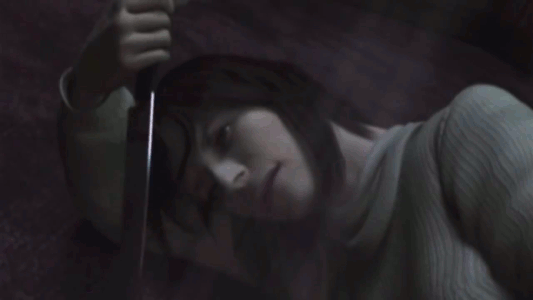 MyAnimeList
MyMangaList
Past affiliations as QC/Proofreader: Kaitou Fansubs - Blood Lad, Strike the Blood, Attack on Ti.tan OVA
For-the-Halibut/Let It Go Scans: Hataraku Maou-sama!, Adam in Puberty, Kamisama Drops, Sekirei
---
I'm still alive! What a miracle! The forum has changed dramatically that last time I saw it though.
---
---
Who is online
Users browsing this forum: No registered users and 2 guests