Fan er er

Posts: 52
Joined: Sun Oct 11, 2015 2:50 am
None.

Literally none. Aside from being an evil heartless monster, if you ask certain people at my work (Wink wink lol), I don't have any fond gaming memories with any family or relatives who are no longer alive because they were not gamers. All my memories of them are distinctly non-gaming related and they would've had no interest in gaming. Even if they did somehow shown any interest in gaming, they would've probably not been a hard core gamer like me. I very much stand out in my family branch in that regard. There may be other relatives in other branches of the family tree who are hard core gamers but we aren't close enough to don't play together and we certainly don't play the same genre of game due to geographical and cultural differences.

This brings me to a philosophical tangent. Would I want to be remembered via gaming moment amongst family when I'm gone? Probably not. I would rather I was remembered for being a person who though not perfect did his best to get through life the best way he could with a good general attitude towards the wider world and didn't knowingly do nasty crap that harmed others.
THIS IS ONLY A TEST...
xahl

dera/

X-ray

Alpha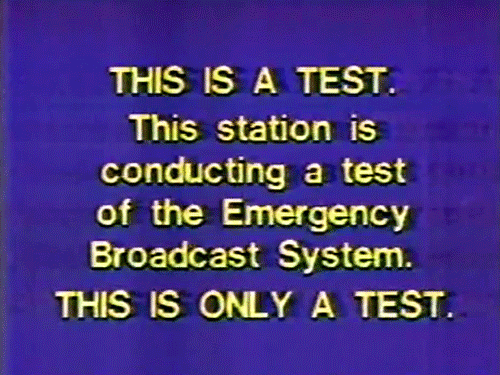 Hmm that may be easier to answer in a few decades time (hopefully longer of course) since the oldest person I have such memories I can remember fondly with is an uncle who used to play Street Fighter 2 Turbo with me when I was 3. I still remember his favourite character was Blanka and since English wasn't his first language he used to pronounce it as Bunka. I think I would still be big into fighting games today either way but I definitely owe my fondness for the Super Nintendo and Street Fighter in particular to that friendly guy.

He's still alive though so I'm cheating I guess.