Fan er er

Posts: 52
Joined: Sun Oct 11, 2015 2:50 am
What's the most memorable experience you've had while playing a horror game?

~Aki
Fan er er

Posts: 95
Joined: Sun Oct 11, 2015 1:05 am
Location: NY, US
Contact:
1. Escaping Pyramid Head
2. Defeating Nemesis
Fan

Posts: 29
Joined: Sun Jun 17, 2018 3:16 pm
I don't play that many horror games, however the first horror game I played was Resident Evil 2 on the PSone. It was a very nerve wrecking experience. The most memorable moment is when I first encountered the Licker in a hallway on the ceiling in the game. To this day it gives me the creeps just thinking about that scene in RE2.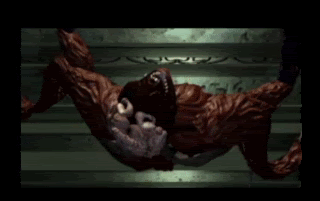 What is real? How do you define 'real'? If you're talking about what you can feel, what you can smell, what you can taste and see, then 'real' is simply electrical signals interpreted by your brain.
I love me some horror but I decided to go with with my first experience being with Resident Evil 4. There's an enemy like no other in the game called a Regenerador who unlike the prior enemies appears almost invulnerable, but I had past the point where you find out a way to beat it.
In the last section where you encounter this enemy I thought I'd play around a bit and shoot off it's legs to slow it down as it would at least take a bit of time to grow those back. That's when the game surprised me and showed that this enemy is able to leap at you even with it's legs removed. I suffered a miniature panic attack at this before it exploded due to the mine darts I planted on it's back. A great time to be sure and the kind of surprise that keeps me playing horror games to this day.
Though it's not a horror game an honourable mention has to go to the ReDeads from Zelda. 4 year old me couldn't take that abuse, what the FUCK is your problem Nintendo.
Bigger Fan

Posts: 112
Joined: Wed Jan 31, 2018 6:15 am
Location: Long Island, NY
I know everyone will talk about Silent Hill or Resident Evil, I'll go with Bloodborne, it was the first time I ever played something in Souls type of game play. While I do like the Gothic styled elements, I was not ready for it's real horrific nature, getting my ass kick hundreds of times! I was so scared I had to put the game down for about a month.
Don't get left, just get on your good foot.
Not exactly horror game, but the first time I lost a long-term HardCore character in Diablo2 due to a lag spike was pretty horrifying.
I don't play horror games generally, simply because I'm such a wimp. I think I can count all the times I played a horror game on one hand. I don't have any memorable moments from them because most of the time I'm that scared out of my wits and tend to blank them out of my head due to the trauma...

Having said that I would say that even though it's not a horror game, any time a Headcrab jumps at you in any of the Half Life games is a moment that still sticks in my head...
THIS IS ONLY A TEST...
xahl

dera/

X-ray

Alpha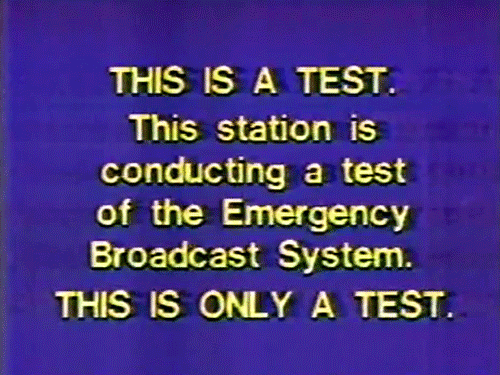 Fan

Posts: 33
Joined: Sun Mar 04, 2018 1:19 am
Location: Virginia
Hmmm well I don't play many horror games but a while ago when it was more popular my friends and I used to play slender men on our phones alot. It was fun to hear their screams (I didn't find it that scary but it was fun.)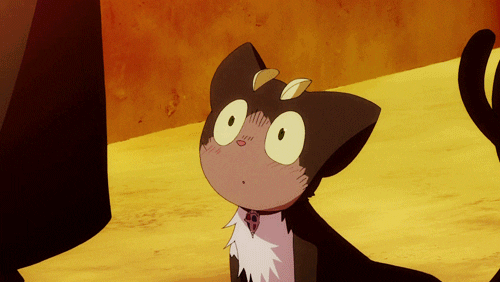 Bleach was cool

Posts: 11
Joined: Thu Nov 26, 2015 8:09 pm
Location: Fort Lauderdale
Contact:
An memorable experience of me playing horror games is playing Silent Hill: Shattered Memories on the PSP. Then learning do not play horror games with earbuds in a school with your back to the door. Where random people can sneak up behind you and touch you and make you jump across the room.