Fan er er

Posts: 52
Joined: Sun Oct 11, 2015 2:50 am
What is your favorite level (or distinct location) in any video game, and why? (Pics welcome!)

~Aki
I'll probably add to this post as I think more but for starters:
Treasure Trove Cove
from
Banjo Kazooie
is one of most memorable levels of the game with varied locations, a catchy theme and the stress of what happens when you go swimming...
For a less orthodox pick,
The Courtroom
from the
Ace Attorney
it where all the magic and best music from the game plays to deliver an experience... like no other.
Fan er er

Posts: 95
Joined: Sun Oct 11, 2015 1:05 am
Location: NY, US
Contact:
Remember the Gold Saucer casino from Final Fantasy 7!? Remember meeting the weird duo of Cait Sith? All the fun games you could play? The date on the Ferris wheel with Barrett? Ah, good times.
Fan

Posts: 29
Joined: Sun Jun 17, 2018 3:16 pm
God of War Muspelheim realm was my favorite level. I just couldn't stop fighting in the arena. It was so fun and challenging.
Is this Real?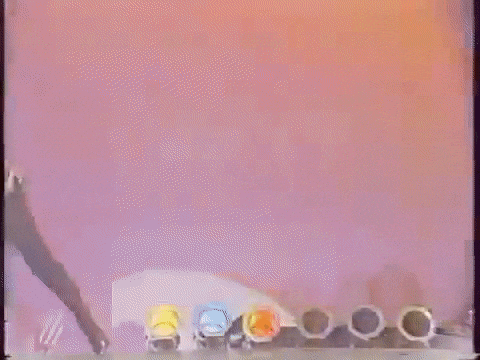 What is real? How do you define 'real'? If you're talking about what you can feel, what you can smell, what you can taste and see, then 'real' is simply electrical signals interpreted by your brain.
I'm sure there were many games I have played that have many levels. I will name two here.
Metal Gear Solid 4
Act 4
youtu.be/ciIVuUzhs2o
Main reason for me liking this level is that you finally get to control the infamous Metal Gear Rex mecha from the first MGS and it is fun to turn the tables on all the enemies coming at you, even if they are just robotic drones. The boss battle with Metal Gear Ray at the end was especially satisfying as it was a no-holds barred mecha beat down.
A-10 Attack!
Antonov Armada
youtu.be/00LuVgeHkRg
Or
Antinov Armada
as it was spelt in the game. This is an old Apple Macintosh flight simulator that had you fly an A-10 Thunderbolt 2 ground support aircraft that specialised in basically destroying enemy tanks and vehicles from the sky. Despite this, there was one level which had you tasked with destroying several enemy Antonov cargo planes, escorted by MiG fighter jets. Despite this, you had ways to deal with the mission including letting your own F-16 escorts take on the enemy escorts or doing what I did which is use several Anti-radar missiles, meant for use against Surface to Air radar sites and blast the enemy fighter jets with them instead. No footage of this level, sadly but the above video should give you an idea of what the game was generally like.
THIS IS ONLY A TEST...
xahl

dera/

X-ray

Alpha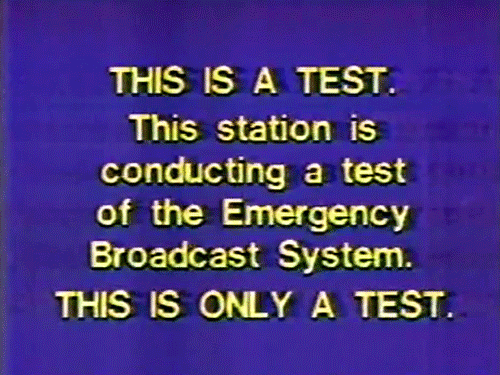 Fan

Posts: 33
Joined: Sun Mar 04, 2018 1:19 am
Location: Virginia
Hmm the only games I really play with levels is Mario games. My favorite level is probably 1-1, because among all the different games that level as stayed relatively the same. But for distinct locations I'd go with Megaton from fallout 3 and Diamond City from Fallout 4. Those are the big cities in those games and I love the atmosphere they have in them....I also enjoy creating a new save and killing everyone in said towns...sometimes.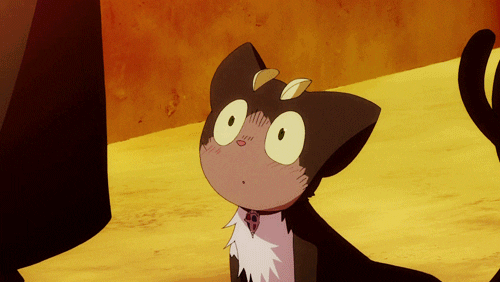 my favorite "level" in a game is the Muscle Dome Arena in the old PS1 game legend of legaia, more of a Minigame than a level though.

Welcome TO the Muscle Dome!
Bigger Fan

Posts: 104
Joined: Wed Jan 31, 2018 6:15 am
Location: Long Island, NY
The flying batter zone from Sonic 3 and Knuckles. It was the first level to give me a challenge in the game and the music is one of my favorites. I love that Sonic Mania brought it back.
Attachments

images.jpg (8.89 KiB) Viewed 3910 times
Don't get left, just get on your good foot.