Fan er er

Posts: 52
Joined: Sun Oct 11, 2015 2:50 am
What game are you most looking forward to that's going to be released in 2019?
~Idea submitted by Blackmagic666~
"Left Alive", a game that looks like a cross between "Armored Core" and "Metal Gear Solid" when I saw the pre-order advert for it on Steam. And it turned out I was right as "Toshifumi Nabeshima", the director of Armored Core and "Yoji Shinkawa", the character designer from Metal Gear Solid. It looks promising but I'll withhold judgement until reviews come out. However in terms of the world building and background, it does looks like it might be a promising gritty tale.
https://left-alive.square-enix-games.com/en
#
THIS IS ONLY A TEST...
xahl

dera/

X-ray

Alpha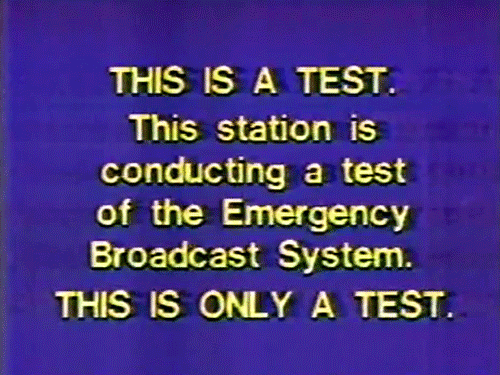 Fan

Posts: 29
Joined: Sun Jun 17, 2018 3:16 pm
To be honest I am really looking forward to playing The Last of Us 2 and Cyberpunk 2077 but I had to wake up from my dream because these games are coming out in 2020.
So on a more realistic note I will say the games I am interested in playing for 2019 are:
1. Sekiro: Shadows Die Twice --because I love FromSoftware games and I like to punish myself
2. Code Vein --- A souls-like post apocalyptic vampire action game. Hey they had me souls-like
3. Control -- It just looks cool
4. Mortal Combat XI --- I just love this fighting series next to Street Fighter and Tekken; its one of my favorites.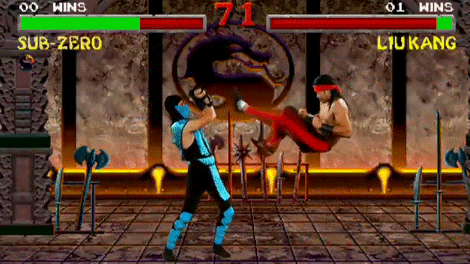 What is real? How do you define 'real'? If you're talking about what you can feel, what you can smell, what you can taste and see, then 'real' is simply electrical signals interpreted by your brain.
Fan er er

Posts: 95
Joined: Sun Oct 11, 2015 1:05 am
Location: NY, US
Contact:
[LOOKS AT 2019 VIDEO GAME RELEASE SCHEDULE]

Um, AHEM. Well, first, I want to know what happened to all the damn games promised in the last couple E3s that have mysteriously not been talked about. So for the games that are actually going to come out soon, I'm hyped for
Sekiro, probably because I always want a samurai/ninja game.
DMC 5 (which should've been called If You Like This, DMC Purists, Then You Owe the Look of DMC 5 to Ninja Theory's DMC Reboot)
Shenmue III- I just wanna play lucky Hit for 40 hours.

There are a lot of new games with unannounced release dates, but I'll end it here.

Jump Force is already out, but I heard bad things about it. I watched it being played, and it looks good, and has a ton of Jump characters in it. Too bad the gameplay is lacking.

There are a metric ton of remakes, sequels and ports this year, so anyone wanting to play a classic game on their console will be super happy.

Honorable (or maybe Dishonorable) Mentions:
I want to see how Days Gone is going to end up. I'm not somebody who watches a lot of gameplay anymore, so I'm just hearing news here and there, and it doesn't seem like they could do anything to make that game awesome.
Rage 2 - Who EVER thought we'd be getting a Rage sequel AND that anyone would care?
Code Vein is all im looking forward too if its even coming out this year still.
Bigger Fan

Posts: 107
Joined: Wed Jan 31, 2018 6:15 am
Location: Long Island, NY
The games I'm looking forward to Is Devil May Cry 5, and Sekiro. I know they are really intensive skill games, testing the players to the best of their abilities Hoping my fingers survive the month.
Don't get left, just get on your good foot.