(Pretty obvious this one was coming) What the topic titles says..
Bigger Fan

Posts: 134
Joined: Wed Oct 28, 2015 1:21 pm
I thought of several replies, but with each candidate I kept wondering, "I really liked said series, but was it the
best
?"
In the end I decided to go with the one series from the 2010's that I have watched at least three times through entirely, one that I get something new each time. I am speaking of 2011-2012's
Fate: Zero
.
It proved to me that an anime series could deal with story and character and have beautiful cinematic animation. It really put Ufotable on the map in regards to animation.
As I indicated, I could name others, but this one anime says enough.
(I'll let Andrew mention Steins; Gate.
)
Wherever you go... there you are.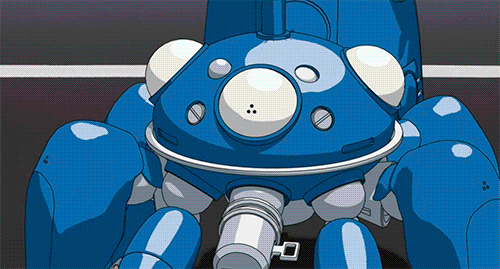 Fan

Posts: 29
Joined: Sun Jun 17, 2018 3:16 pm
This should be very easy for me to answer because over this past 10 years, I didn't not watch much anime. I was probably averaging about 1 to 2 anime movies or series a year since 2010. Life is just too busy and time is so scarce.
But if I had to pick one anime that I did rematch in this decade its gonna have to be Berserk:The Golden Arc Series. I just love Berserk. I even read the manga and I don't read very many manga titles because I just don't have the time and there is just so much consumable media competing for my attention nowadays.
I am not going to say its the Best anime because that's subjective. But it is a series I really enjoy.
I still haven't watched the 2016 Berserk remake but its on my backlog.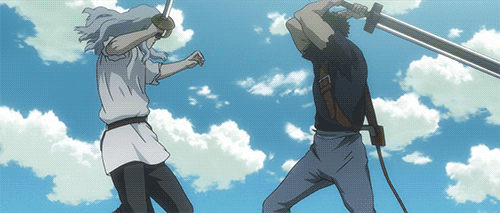 What is real? How do you define 'real'? If you're talking about what you can feel, what you can smell, what you can taste and see, then 'real' is simply electrical signals interpreted by your brain.
This is an easy one coz my favorite anime is Steins Gate which came out at the beginning of the decade in 2011.