What is your favorite reverse harem anime? Feel free to elaborate as to why.
Topic submitted by
Pumirya
Bigger Fan

Posts: 133
Joined: Wed Oct 28, 2015 1:21 pm
I can't say that I've seen many reverse harems.
I saw the original Fruits Basket, and I was mostly "meh" on it.
I also recall a recent reverse harem that had a girl protag who is sold off to an oni lord from the otherworld, and takes up a job to cook to pay off her grandfather's debt. I cannot for the life of me recall the title, but then it was not memorable enough anyway. More meh.
I think that "
Villainess
" (
My Next Life as a Villainess: All Routes Lead to Doom!
or
Otome Gēmu no Hametsu Furagu Shika Nai Akuyaku Reijō ni Tensei Shite Shimatta
) has the potential to be my fav, mostly because of its humor, but I have not quite gotten to the end of the first season.
But to name one that I actually liked enough to watch all the way through with some enthusiasm, I'd have to go with my choice for favorite Shoujo a couple of forum questions ago, which was
Akatsuki no Yona
(
Yona of the Dawn
). And the reason for that is that this series has ample action and adventure on top of the not-so-veiled reverse harem storyline.
Wherever you go... there you are.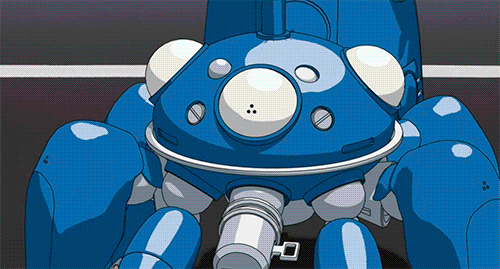 Fan er er

Posts: 99
Joined: Wed Jan 31, 2018 6:15 am
Location: Long Island, NY
I haven't seen many reverse Harems. But one I have seen is Vampire Knight. About a girl who'sa aprefect of Cross Academy, a school divided into two classes: The Day and Night Class. While the Day Class are normal humans, the Night Class are actually Vampires. While I don't really like the female lead, because she acts very naive to the situation around her the two male co-leads and the cast around make the show watchable.
Don't get left, just get on your good foot.