Fan er er

Posts: 52
Joined: Sun Oct 11, 2015 2:50 am
What is the grindiest game you've ever played?
~idea by mAL~
Bleach was cool

Posts: 11
Joined: Thu Nov 26, 2015 8:09 pm
Location: Fort Lauderdale
Contact:
The most grindiest game I've ever played would have to be Assassin's Creed Odyssey. Mostly because as soon as you are overleveled the game levels up everyone to be the same level as you or higher. So as an assassin you can't kill anyone with a single blade to the head but just let them know exactly where you are and they'll come running at you. Unless you paid Ubisoft to double XP, to let you level up even faster. So you could be max level near the beginning of the game. Great game design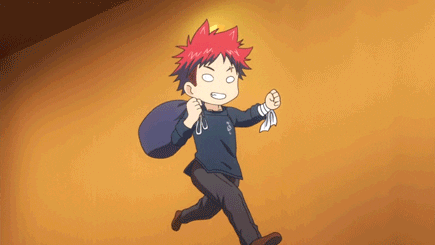 Bigger Fan

Posts: 151
Joined: Wed Oct 28, 2015 1:21 pm
Every MMO ever. Particualrly the Korean MMOs, like Blade & Soul, Black Desert, etc. Insane levels of grind sometimes.
Wherever you go... there you are.