What are your favorite monster girls/guys in anime
this forum topic is brought to you by our own
Jospeh Martin
Bigger Fan

Posts: 134
Joined: Wed Oct 28, 2015 1:21 pm
Above all so-called monster-girls, I have an affinity for kitsune (fox-girls) of various types. They are classic fantasy figures from Japanese Mythology, so they fit well in Anime.
Most notable are:
Holo from
Spice and Wolf
. Yes, I know that officially she's supposed to be a wolf, but based on her character design and her mannerisms, she is more like a kitsune than the wolf-goddess she is said to be.
There is also Senko and her peers, Shiro and Yozora, in
Sewayaki Kitsune no Senko-san
(
The Helpful Fox Senko-san
).
Plus many, many more...
I will also mention my like for neko-girls (cat-girls) in Anime, for similar reasons. Most notable is Tsubasa Hanekawa from the
Monogatari
series, whom I mention often in these responses, because she checks so many boxes for me.
I could name so many more, but I will stop myself here.
Wherever you go... there you are.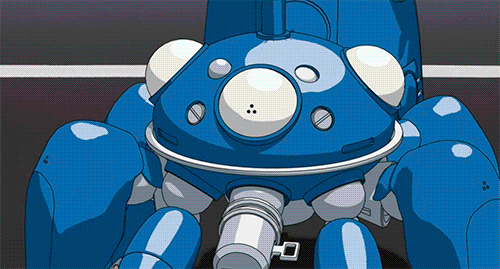 Bigger Fan

Posts: 100
Joined: Wed Jan 31, 2018 6:15 am
Location: Long Island, NY
Spider monster girls are pretty cool, they can make clothing, and they like to tangle men up in their webs which seems pretty nice. If I had to pick one Lady Arachne from Soul Eater was really hot and I like the Goth ascetic going on. Hakutaku are also cool and hot. They are race of sagacious beastmen who possess such vast knowledge that they are said to be experts on everything. It's their smarts that makes them hot among other things. LOL!! But I don't think there are any Minotaur monster girls in Anime.
Don't get left, just get on your good foot.