A Whovian and a MLP fan. You don't often see that combination. :D I'm into both shows as well, although Doctor Who has been my obsession since childhood and MLP is more of casual interest.

Welcome and have fun. :)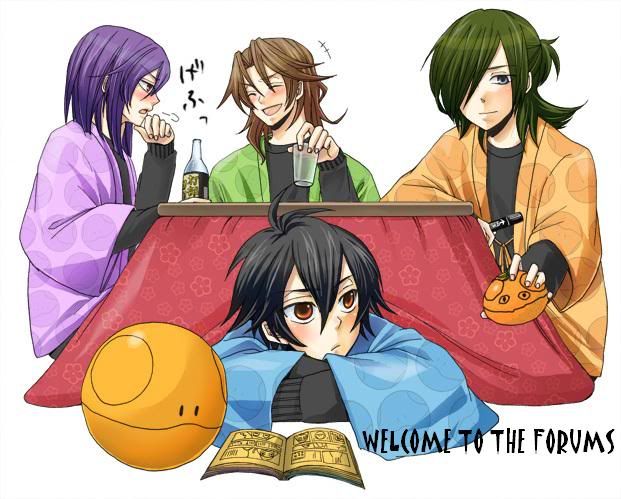 _________________


All of time and space; everything that ever happened or ever will. Where do you want to start?