It's Mother's day so what are the best Mum's you know of in anime?
Bigger Fan

Posts: 147
Joined: Wed Oct 28, 2015 1:21 pm
I am going to say the MC Hana from
Wolf Children
. She first popped into mind the minute the topic was offered.
I will also mention Trisha Elric from
Full Metal Alchemist
(specifically the Brotherhood series), and not just because she is the impetus for the Elric boys pushing the envelope of Alchemy, but because of the love she had for her sons.
Wherever you go... there you are.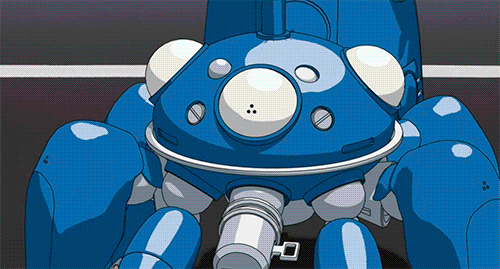 Bigger Fan

Posts: 107
Joined: Wed Jan 31, 2018 6:15 am
Location: Long Island, NY
I'm going to with with one of the most bad ass moms around. Balalaika from Black Lagoon,best mom out there. Sure she runs the Russian mafia but that doesn't mean she can't be a good mother to her men. After all when someone kills one of your "sons" wouldn't you go on a killing rampage finding him, then killing them slowly even if they are a killer child. Best mom ever!
Don't get left, just get on your good foot.