What kind of beverages do you consume while watching the anime.
Topic suggested by
Joseph
.
Bigger Fan

Posts: 139
Joined: Wed Oct 28, 2015 1:21 pm
I like just about anything while I watch Anime. As for adult beverages, I like beer, wine, etc., but I tend to favor sake. Three choices, if I had to specify, are:
(1)
Mio Sparkling Sake
. Always a special favorite, but a bit too expensive for everyday imbibing.
(2)
Homare Yuzu
flavored sake, in the "Aladdin" bottle. It is flavored with yuzu (lemon-like citrus) and makes for a very refreshing taste in the Summer months.
(3) But for everyday sake enjoyment, I like a good nigori. My usual choice here is Sho Chiku Bai's
Sho
ginjo nigori.
Kanpai!!!
Last edited by
rampant_a_i
on Sun Aug 09, 2020 8:18 pm, edited 1 time in total.
Wherever you go... there you are.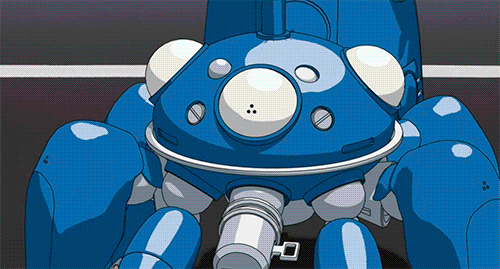 Bigger Fan

Posts: 104
Joined: Wed Jan 31, 2018 6:15 am
Location: Long Island, NY
I'll usually drink soda when I watch anime cause I'm eating snack along with it. If i'm feeling that adult swim type vibe i'll break out the vodka, and mix it or the alcoholic root beer, Not Your Father's Root Beer to kick it up a notch.
Don't get left, just get on your good foot.