Fan

Posts: 40
Joined: Sun Oct 11, 2015 2:50 am
What is your favorite or most memorable cheat code?

~submitted by Maou~
---
Fan

Posts: 23
Joined: Sun Jun 17, 2018 3:16 pm
You know as a kid I remember having a game shark and a game genie for my Nintendo and Sega systems but I don't remember the cheat codes off the top of my head. I remember those cheat cartridges came with books with tons of cheat codes. Since I can't remember the cheat codes I used back in early 1990's, I am gonna give you a cheat code that I used in the 2000's and this cheat code can be used in any PC version of "The Sims". The cheat code is MOTHERLODE, which gives you $50,000. Now, I know a few Sims cheat codes but Motherlode is my favorite. I don't play 'The Sims' on the consoles so I don't know if this code works on a Playstation or Xbox Sims game.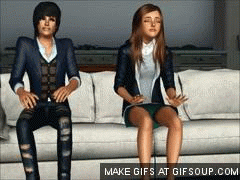 What is real? How do you define 'real'? If you're talking about what you can feel, what you can smell, what you can taste and see, then 'real' is simply electrical signals interpreted by your brain.
---
I remember checking out gamewinners when that was around, looking for codes for games and stuff. The one I remember the most were the GTA codes, the health ones, and the give gun ones. I can't remember them off the top of my head but I could put them in within a second or two.
---
The riot cheat code in the Grand Theft Auto series. This is fun to use for shizz and giggles.
Related but technically not a cheat code is the "Carmaggedon" mod, which basically changes the friction on almost every vehicle in the PC version of Grand Theft Auto 4 so that it is negative friction. The result of this is that it causes cars to go accelerate instead of decelerate, causing mass chaos. Combined with the riot code, it makes for an interesting experience.
THIS IS ONLY A TEST...
xahl

dera/

X-ray

Alpha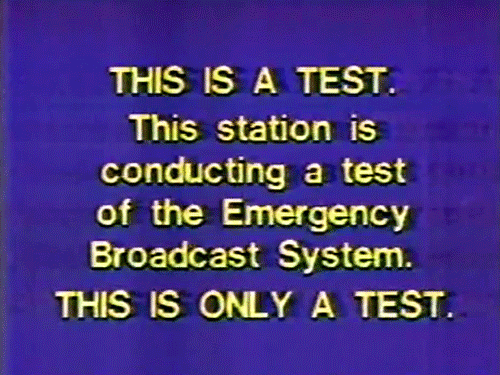 ---