What are your favorite loli's in anime? *Not the confectionary kind
Forum topic suggested by our own
Joseph
Bigger Fan

Posts: 174
Joined: Wed Oct 28, 2015 1:21 pm
I feel like we've asked this before, because it seems like certain names come to mind that I've already mentioned. I will not to mention characters that are not true lollis or are better classified as imoutos. I think a few of my all-time favs come to mind:
(1) Illyasviel "Illya" Von Einzbern from the Fate series.
(2) Mei Chang from Fullmetal Alchemist : Brotherhood.
(3) Hachikuji Mayoi and (4) Oshino Shinobu, both from the Monogatari series.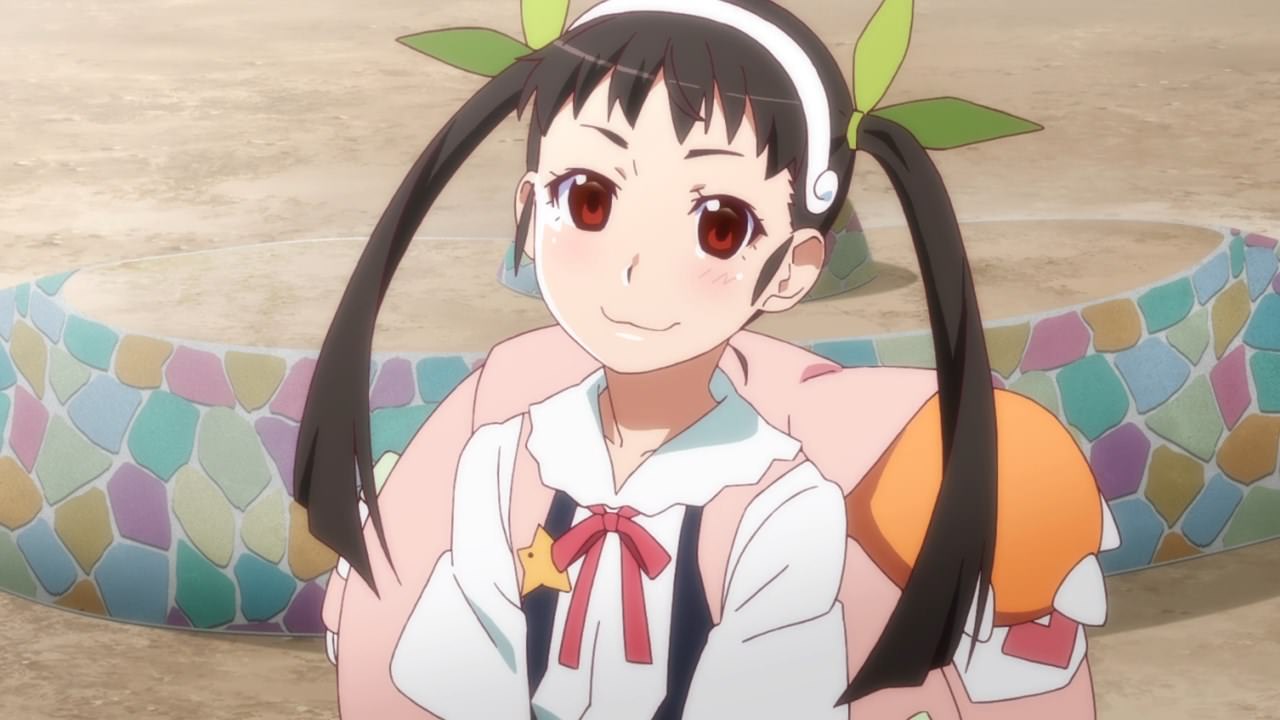 Honorbale mentions go to:
(5) Rory Mercury from Gate. I could easily pick her as my all-time fav, but the truth is that while she exemplifies what a lolli is, she is really a death goddess over 900 years old, and far from innocent. At. All.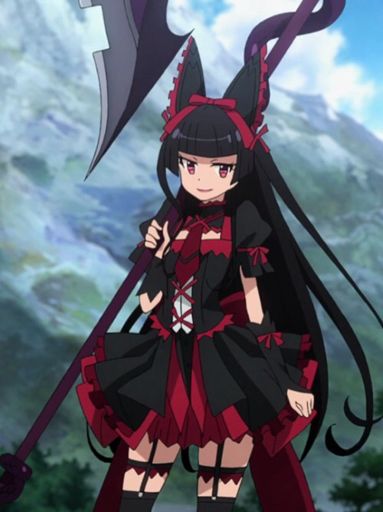 (6) Beatrice ("Betty") from Re:Zero. You've got to love her, especially after this most recent season.
The gist of my picks are that these characters are more than just lollis, but become integral parts of their stories. They may recognize they are a sterotype, and might even exploit that, but they neverthless have their own agency and motivations. Making them welcome members of the cast of characters, if not downright irreplaceable. Plus they're fun and enjoyable to watch, I have to admit.
Wherever you go... there you are.