Fan er er

Posts: 52
Joined: Sun Oct 11, 2015 2:50 am
What game did you have the most fun playing in 2016?
Happy Holidays everyone <3
~Akito
Bleach was cool

Posts: 10
Joined: Sun Feb 07, 2016 7:46 pm
It is a strong tie between Bravely Second and Uncharted 4 mainly because I am deeply invested in both franchises.
Bleach was cool

Posts: 11
Joined: Thu Nov 26, 2015 8:09 pm
Location: Fort Lauderdale
Contact:
I really can't pick between FFXV and Uncharted 4 both were great games. FFXV had me choke up by the ending because I really enjoyed the road trip style FFXV sending 90+ hours of story and side quest. Then Uncharted 4 was a great way to send Nathan Drake off since most likely I won't be seeing him again as the main character in the series. Also I would say Pokemon Sun but I broke my 3DS and I never got to finish the game. So until I get a new one I don't even know how the game ends because I don't want to look up spoilers.
Last edited by
LordArmorBaron
on Tue Jan 03, 2017 2:19 am, edited 1 time in total.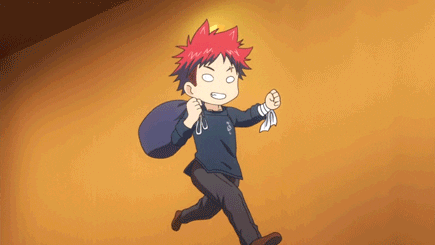 Fan er er

Posts: 95
Joined: Sun Oct 11, 2015 1:05 am
Location: NY, US
Contact:
A game that actually came out in 2016? Final Fantasy XV

I did play and beat Uncharted 4, but I enjoyed the story of that game more than the gameplay. Sending people flying with grenades is great fun, though.

If it's a game I played throughout 2016, but it came out earlier, I will say Metal Gear Solid 4. I have a lot of fun building up my base and fultoning the hell out of everything in sight. I'm only at 51% complretion, meaning I have 25 more main missions to go. The work of a Boss is never done!
Not So Newb

Posts: 7
Joined: Fri Oct 16, 2015 1:35 am
Location: Virginia
Contact:
I haven't been able to play any of the games that came out in 2016, but the game I had the most fun playing is Skyrim. I know, I'm way late to that party. But I now see what all the fuss was about.
Not So Newb

Posts: 1
Joined: Thu Jan 05, 2017 2:02 am
Location: Storm Lake, Iowa
I had a lot of fun playing Uncharted 4 and Survival has me playing even more! Besides that, Beginning Hour has me looking forward to RE7 and I'm still messing around in Minecraft.
Not So Newb

Posts: 1
Joined: Tue Dec 20, 2016 7:37 pm
Well I had the most fun with Final Fantasy XV and Digimon Cyber Sleuth, but I can't leave out these smaller titles like Unravel, Inside, Furi and Hyper Light Drifter. It is great to have games that can last over 70 hours, but sometime when you short on time from work. Smaller games are great way fill the time.
For me, probably the Witcher 3 and all it's expansions.
THIS IS ONLY A TEST...
xahl

dera/

X-ray

Alpha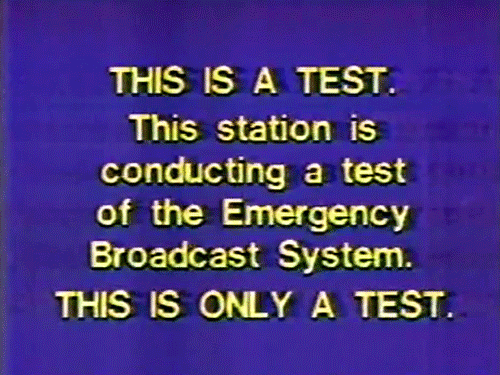 for 2016 i would have to say i had the most fun in two games, Single Player: God Eater Resurrection; and for Multiplayer: Final Fantasy XIV: A Realm Reborn.
Bigger Fan

Posts: 162
Joined: Wed Oct 28, 2015 1:21 pm
Gee, I actually went back to Skyrim (Oldrim and Newrim) after FO4 and few others. Been meaning to go back to Witcher 3.

Lots of disappointments in 2016.
Wherever you go... there you are.