Fan er er

Posts: 52
Joined: Sun Oct 11, 2015 2:50 am
What is the most frustrating level you've ever played through in a video game, and why?

~Akito
i would have to say this one level in god eater resurrection where i am fighting a monster named Lilith, her massive strength means you are constantly downed in one or two hits if you are not blocking
I probably answered this before, but I don't have a specific example but I find any S Grade License Test in the Gran Turismo series annoying and anything to do with Gwent in Witcher 3. F*** Gwent.
THIS IS ONLY A TEST...
xahl

dera/

X-ray

Alpha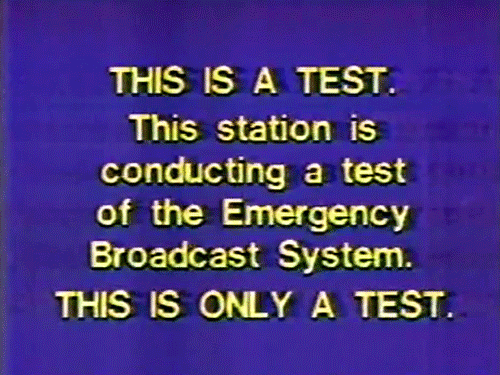 That would have to be the first boss in dark souls 3 it was my first souls game and yeah I mean the tutorial boss took me a week to beat it and there was all the rage.
Not really a level but, exploring the
Hell biome
in
Terraria moblie
is crazy tough.
Everything is covered in magma. Demons and hellbats are randomly spawning in the edges of your screen.
And slaying demons will make them drop an item that, if it lands in magma, will trigger
The Wall Of Flesh
boss fight whether you're ready or not.
Because everybody loves surprise boss battles.
Last edited by
KeenHavoc
on Thu Feb 23, 2017 3:40 am, edited 1 time in total.
Even when our eyes are closed, there's a whole world out there that exists beyond our dreams.
Not So Newb

Posts: 7
Joined: Fri Oct 16, 2015 1:35 am
Location: Virginia
Contact:
The water temple in Ocarina of Time. So many hours, so many breaks. But that Ruto though...