Fan er er

Posts: 52
Joined: Sun Oct 11, 2015 2:50 am
What are your favorite games to play during the current worldwide pandemic/quarantine?
~Aki

Akito's pick: (tbd)

Millennium's pick: (tbd)
Not So Newb

Posts: 1
Joined: Thu Jul 26, 2018 3:14 am
The game I'm playing with my housemates is Path of Exile on Xbox. For single player I'm most of the way through FF7 remake, probably going to try a different difficulty after I'm done with that. So far that's all I'm playing at the moment. Just got furloughed though, will probably have to expand my horizons now.
FF14, while i can afford a sub, Magic The Gathering with others or an AI as well. some times Minecrack er Minecraft.
I enjoy a nice long adventure, so I started a Master Mode run of BotW. And then, once FF7 Remastered came out, I've started that. Also, there's the game I recently broke 1100 hours to- Creeper World 3. I think they should be enough to pass the time.
I mainly have been playing Warframe. That game has so much content that I haven't even touched 50 percent of it despite having over 500 hours in the game. I also occasionally play Yugioh online through either dueling book or ygopro. Also Smash bros. You can never go wrong with Smash
Bleach was cool

Posts: 11
Joined: Thu Nov 26, 2015 8:09 pm
Location: Fort Lauderdale
Contact:
The games I have been playing during this quarantine time are mostly Lego Star Wars, Lego Marvel superheroes, Lego Harry Potter years 1- 4 and 5-7, and Lego DC Villains. Collecting and completing 100% each game which is like a couple of days work for each one.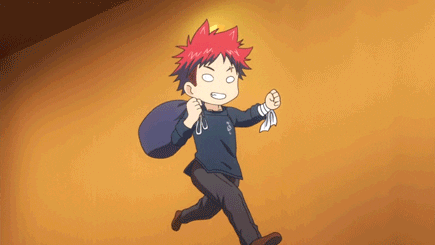 Hmm... I don't really have any quarantine games but during the PSN blackout I played the FUCK out of borderlands. Now, I'm playing catch up on games that should be quick to beat/plat for me to clear out my queue. Right now in going through ghostbusters remastered and will follow up with persona 5, catherine full body, the yakuza series, and the notary games.
Searching for Silent Hill...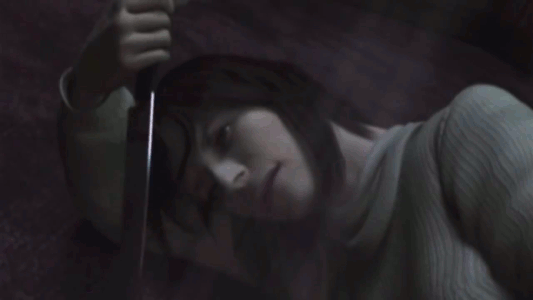 MyAnimeList
MyMangaList
Past affiliations as QC/Proofreader: Kaitou Fansubs - Blood Lad, Strike the Blood, Attack on Ti.tan OVA
For-the-Halibut/Let It Go Scans: Hataraku Maou-sama!, Adam in Puberty, Kamisama Drops, Sekirei
Don't have a particular game. Recently been playing a mix of Endless Sky, an overhead space combat game, World War Z and Marathon, an old Bungie FPS from their time before Halo and Destiny.
THIS IS ONLY A TEST...
xahl

dera/

X-ray

Alpha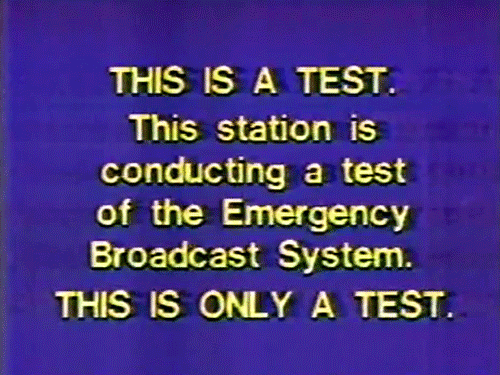 War thunder and minecraft. Usually play games I can pickup and play that it wouldn't matter if I sit idle in game for a bit. Need to dust off the PS4 though to finish some of the titles that I've been not touching recently. Have been hitting up classic sonic on my Classic Game Gear.