Fan er er

Posts: 52
Joined: Sun Oct 11, 2015 2:50 am
What is the most obscure game you have ever played?
~Idea by Xahldera~
Bleach was cool

Posts: 11
Joined: Thu Nov 26, 2015 8:09 pm
Location: Fort Lauderdale
Contact:
The most obscure game I've ever played is a PC game called Men in Black 2 crossfire. Which is the third person top-down view game where you play as a MiB agent and use different weapons to hunt aliens that have escaped.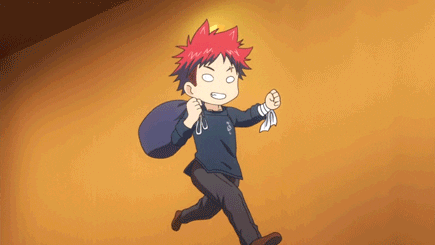 for DoS, Blood and Magic, one of the true grandaddies of the RTS genre if im recalling correctly it was DnD based.
Nintendo Entertainment System - Faxandadu
PSX, Jade Cocoon, Legend of Legaia, EvilZone
PC Post DoS, Septera Core, Creatures 2
I have played a lot of games that may be considered obscure. From various flight sims to odd Flash based time wasters. But the one title I will mention here is "OpenBVE". This is a free railroad driving simulator that is focused on realism and itself came from the Japanese train driving sim "BVE Express" although independently developed. I admit I sank far too many hours into this even though it isn't really a game as such. There was something oddly therapeutic just driving various trains up and down various real and fictional routes. And if I was feeling a bit lazy, there was even an autodrive system (That was available regardless of trains but didn't always work.) I know there are commercially available train driving simulators out there but the biggest things OpenBVE had over them is that it was free and it was highly customisable.
THIS IS ONLY A TEST...
xahl

dera/

X-ray

Alpha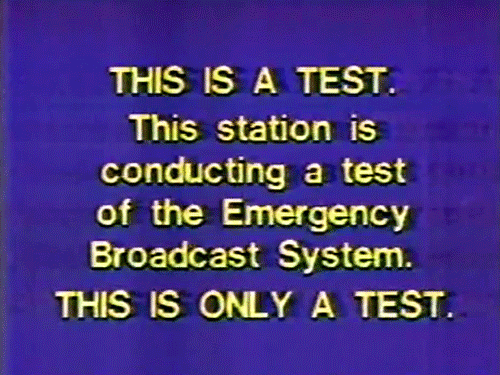 Bigger Fan

Posts: 112
Joined: Wed Jan 31, 2018 6:15 am
Location: Long Island, NY
I wonder if anyone else has heard of it Punky Skunk. A PS1 platformer about a skunk taking on the mouse gang the BB Brigade. Some of the levels were built around you needing gear like a parichute, or a Pogo stick to blast through them. It came out in 1996, and no one else I knew had it, but this was back then when games were a dime a dozen. Many people had games you never even though to exist.
Don't get left, just get on your good foot.