Well you knew this was coming, today's is the main event. What anime characters have your favourite hairstyles?
Bigger Fan

Posts: 174
Joined: Wed Oct 28, 2015 1:21 pm
Personally, I have always been partial to long straight hair, the type that typifies your
Yamato Nadeshiko
stereotype. And the shoulder-length version of that is also attractive.
But when I think of Anime, I think one hairstyle stands out the most --
Twintails
, (or pigtails) in all its variations. From Rin Tohsaka, Mayoi Hachikuji, Asuka Langley, Madoka Kaname to Hestia, Misa Amane and Hatsune Miku -- or even Sailor Moon, for crying out loud. The girl character with twin pony-tails has become a ready trope for a lively, high-energy personality, often with irascible tendencies. There was even a comedy series that made light of twintails as the most desirable of all female hairstyles,
Ore, Tsuintēru ni Narimas
u (or
Gonna be the Twin-Tail!!
).
Wherever you go... there you are.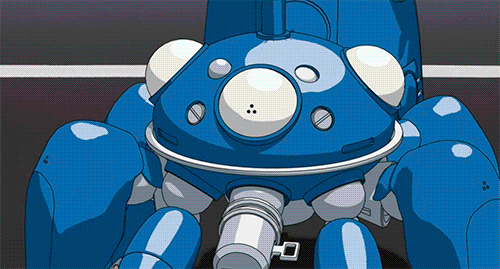 Bigger Fan

Posts: 113
Joined: Wed Jan 31, 2018 6:15 am
Location: Long Island, NY
Again old fashioned here but I love it out and down usually right to the back. Let that that long hair floww out! I also love a nice prim and proper bun, I like the hint of class that comes with it. Characters such as Rei Tachibana from Pani poni dash, Sailor Mars and Pluto, and Tamayo from Demon slayer are just a couple of characters who rock those styles hard.
Don't get left, just get on your good foot.