Bigger Fan

Posts: 174
Joined: Wed Oct 28, 2015 1:21 pm
All I can think of are near-villainesses in anime that tend to capture my heart, not that they're necessarily good people, or even make good leaders, but because they're, well, ...
hot
.
Like
Mari Kurihara
from
Prison School
(Hepburn:
Purizun Sukūru
). She starts as the chief adversary in the first arc, but ends up a victim of the very system that put her in power when an
underground
student council, with even
more
nefarious personages as members, takes over. She then becomes an erstwhile and somewhat sympathetic ally of our protagonists. In either guise, she's the sultry confident female leader who brooks no insolence. And she's hot.
The other example is
Rias Gremory
from
High School DxD
(Hepburn:
Haisukūru Dī Dī
). Rias, who should need no introduction to AP fans, is more than your typical bombshell student council president, but is in actuality a devil. Despite her nature and that of her other council members, she's the primary female lead to our protagonist, Issei, and thus she's more of a protagonist from the start than Mari above.
And she's hot.
I'd name more, but the gist of it is,... I have come to expect the best of any student council leader to be... eye candy, if nothing else.
Wherever you go... there you are.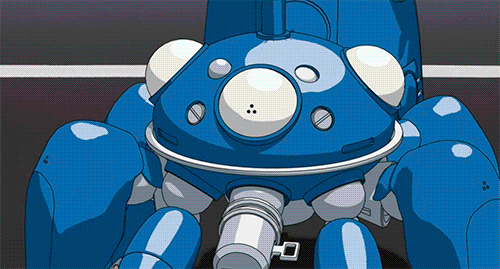 Bigger Fan

Posts: 113
Joined: Wed Jan 31, 2018 6:15 am
Location: Long Island, NY
How could we pigs in human clothes forget the ultimate student council pres. Satsuki Kiryuin. Who else can tame an entire school and has enough influence to take over other schools across the globe, is feared and admired by everyone in those said schools, and then unite them against the real enemy. When those heels click the top of Honnouji Academy the whole school trembles! "Fear is freedom! Subjugation is liberation! Contradiction is truth! Those are the facts of this world, and we will all surrender to them!"
Don't get left, just get on your good foot.